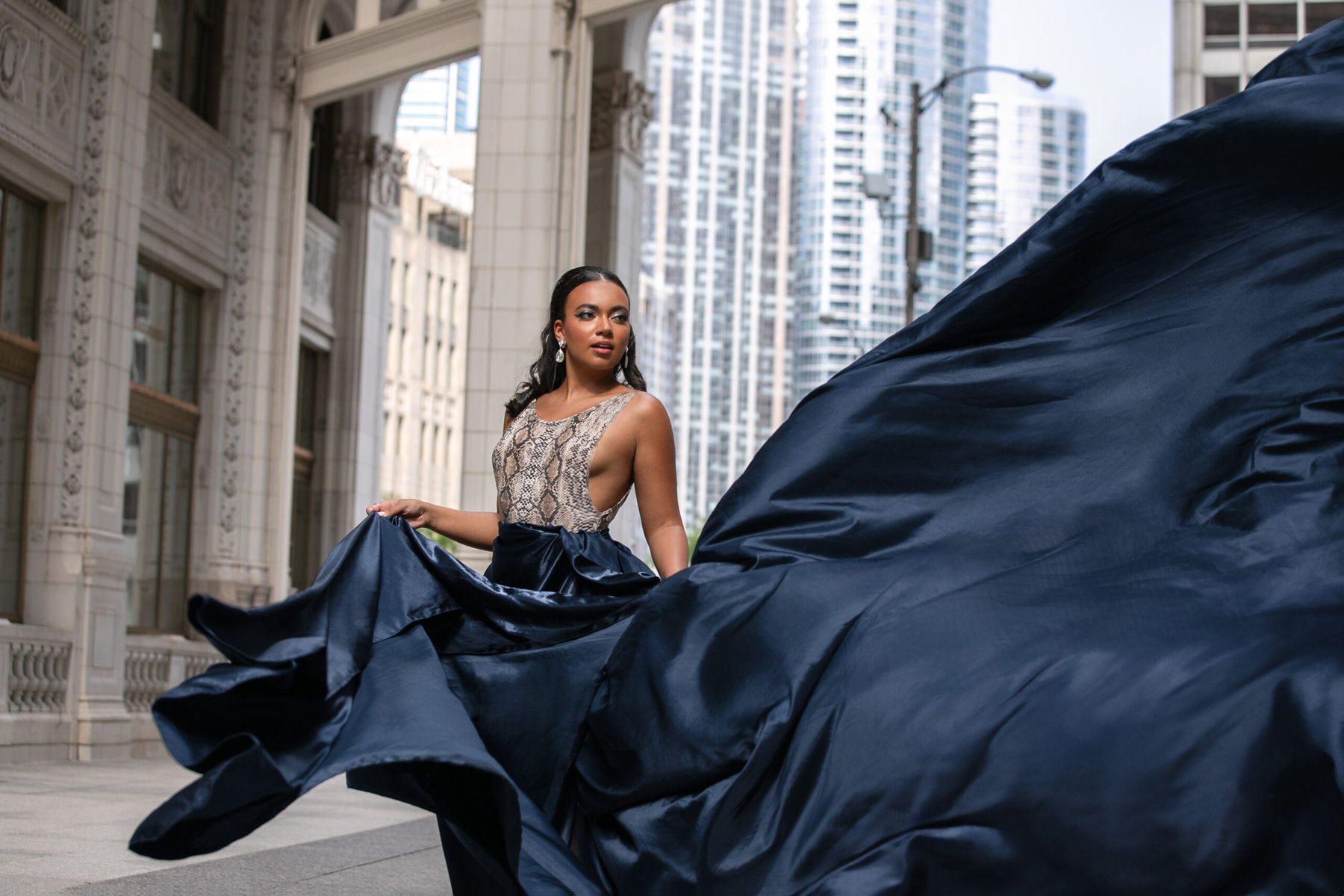 CHICAGO PORTRAIT PHOTOGRAPHER
for those who love authenticity, elegance, & imagination
We work with anyone who wants...
Timeless and powerful images that stand out

Photography that matters, as a celebration of personal or family milestones 

A custom experience with unique settings and themes that speak to them 

To feel great the entire project, with no discomfort of being in front of the camera
"The best images are the ones that retain their strength and impact over the years, regardless of the number of times they are viewed."
What will we be creating together?
Check out this behind the scenes video of a women's photo session!
If you need a little guidance with posing we will coach you down to your fingertips. And if you're totally into posing on your own, we let you lead with your creativity - whatever makes you feel most comfortable!
"I had such a wonderful experience working with Mariya! We had our photoshoot in one of the Chicago neighborhoods. Mariya's portrait photography skills are amazing as she finds just the right angle to capture your best look! Taking photos sometimes may be a little nerve-wracking, but Mariya helps you calm down and open up. Her way of communicating with the model is very uplifting and inspiring. The end result made me feel so happy as the portraits turned out amazing! I'm very grateful for Mariya's professionalism and the portraits that she has created for me!" 
-- Ambrina
"Mariya is a talented professional photographer. We couldn't be any happier with the photographs she made for us! She quickly understands your ideas, needs, and desires. Also, I was very pleased with Mariyas promptness and flexibility with her schedule.
If you decide to make a professional photographs, I am recommending Mariya. You will be happy with the result!"
-- Yulia
"Mariya was great at directing me and helping me see my shoulders in a new light. I've grown up being told they're broad but I love how she showcased them. She also gave me a new found appreciation of my jawline!"
-- Victoria
"Mariya was amazing to work with! I have had a few professional shots done in my career, she was able to make it super easy and feel very comfortable while taking the shots. The locations she chose were very amazing in the shots and she was able to capture the right FEEL I wanted in my professional shots.
Not only was she very professional and talented at her craft, she is a fun person and made the whole experience enjoyable with her customer service!"
-- Ian
1. Fill out a contact form here or click the button below to tell us kind of photo session you're looking for.
2. We will reach out to you to with all the session details and pricing via email or phone call (you get to choose!).
3. If you're ready, we'll tell you the next steps to get booked and plan your photography session date!
Mariya Maximtsev, Photographer
Hi! I'm a boutique portrait photographer in Chicago specializing in women's photography and family photography. I love taking creative selfies, traveling, and all drinking all sorts of teas (if only only you could see my collection!). I'm on a mission to change the world one picture at a time.